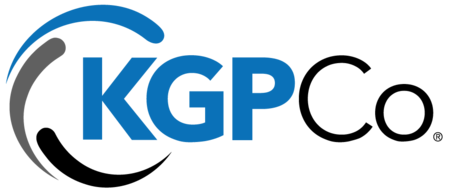 Circet and KGPCo to join forces to create a global leader in communications network services
PARIS, FRANCE AND FARIBAULT, MINNESOTA – Circet, Europe's largest communications network services provider, backed by its management team and Intermediate Capital Group (ICG), a global alternative asset manager, and KGPCo, the leading communications infrastructure services and product supply chain provider in the United States, announced today that the companies have agreed to join forces.
The combination of Circet's existing network infrastructure services scale and market leading presence across Europe with KGPCo's extensive network infrastructure services and supply chain services throughout the United States will create one of the largest and most experienced network infrastructure services providers in the North American and European communications markets, with combined global network infrastructure services revenue of $3.1 Billion USD, in addition to KGPCo's large supply chain and product business revenue.
KGPCo and Circet currently support the largest communications service providers with operations across the United States and Europe, supported by over 13,000 employees, over 200 regional facilities, and decades of experience and trust that drives significant value to existing customers, supplier partners, and the industry overall.
Circet will acquire a majority stake in KGPCo Services (formerly BlueStream Professional Services) alongside KGPCo's founders (the Putrah family) and the management team.
Through this partnership, KGPCo Services will focus on accelerating its expansion throughout the North American communications infrastructure services industry, including: design, engineering, construction, and maintenance of wireline and wireless networks. Circet will bring its expertise in managing large network services projects, especially for fiber construction where it has extensive experience associated with the massive deployment phase taking place throughout Europe.
Circet and KGPCo intend to achieve strong organic growth on the back of the unprecedented demand in the United States for deployment of fiber (FTTx), wireless networks (5G), and cloud solutions, and to implement additional external growth with the support of ICG.