In the last four months, Dieter Tombers and Eltel's German Telecom division have joined Circet Deutschland and will together form a major player in Germany.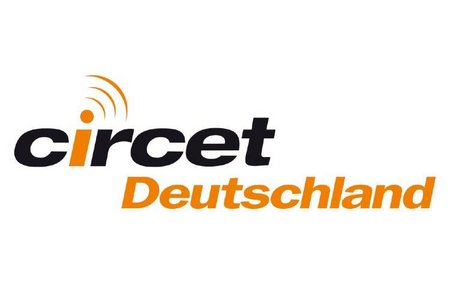 In order to gain a foothold in Germany, the largest European economy, Circet opened its first agency, Circet Deutschland, in Kandel at the beginning of 2019. To accelerate its development in that country, Circet announces two new acquisitions.
– In December 2019, Daniel Tombers, CEO of Dieter Tombers GmbH, signed the company's transfer agreement, thereby enabling him and the 100 employees to join the Circet Group.
– On 30th April 2020, Eltel signed the final agreement for the transfer of its telecoms business in Germany, after receiving the approval of the competition authorities. This means that 200 employees generating nearly €40 million of revenues are joining Circet, along with their CEO Michael Hegemann.
Thanks to these two acquisitions, the Circet Group will generate over €60 million of sales in Germany in 2020 and will thus start playing a significant role in the German telecoms sector.
Michael Hegemann was appointed CEO of Circet Deutschland on 1st May 2020.
About Dieter Tombers
Dieter Tombers GmbH, based in Ratingen near Düsseldorf, employs over 100 staff and generates €10 million of sales revenue on the Deutsche Telekom network in particular.
About Eltel Telecom Germany
Eltel Networks Germany, formerly the German telecom subsidiary of Swedish Group Eltel, generates nearly €40 million of sales revenue with over 200 staff spread over three agencies in Suhl, Nuremberg and Hanover.
Eltel's activities in Germany primarily concern the deployment of FTTH (number 1 customer: Deutsche Telekom). The company also has expertise in wireless networks and will help Circet develop this business with German customers.