Circet's Traffic Management Division (Freeflow) have secured a long term contract with Scottish Water in the North of Scotland.
Scottish Water requires traffic management services to support its capital investment/maintenance and operational programmes of work. The requirement is to provide a 24/7 service.
Emergency response is required on site within 2 hours for make safe requests including those reported by roads authorities and Police.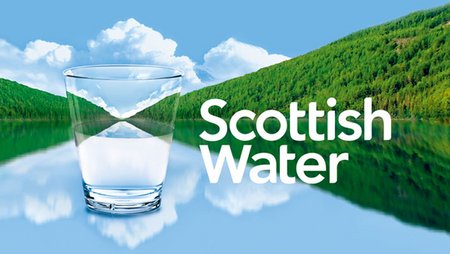 The framework will be for a complete traffic management service including:
Design, liaison with local authorities/ customers/ other interested parties.
Provision of signs, lighting, barriers, traffic lights, pedestrian lights, walkways, cones, etc.
Installation, maintenance, adjustment and removal of Traffic Management.
Full integration with Scottish Water IT systems
Works commenced in Q2 2021, with a potential contract duration of 8 years.