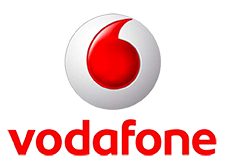 Circet were entrusted to deliver a full three ring DWDM fibre network for Vodafone Ireland, project name BBNS.
The BBNS programme comprised of installation and commissioning of a full replacement DWDM network for VFE IRELAND.
Circet delivered a total solution from survey through to network build and integration. It was Circet's ability to deliver on every facet of the programme from dark fibre install to DWDM circuit build and configuration which ensured we were able to deliver a complex project on time and budget for our customer.