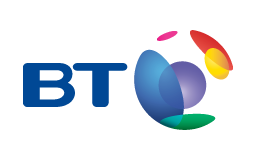 The BDUK project involves the rollout of next generation broadband and is one the largest civil engineering projects undertaken in the UK. Circet were awarded works in both Scotland and Cornwall.
The contract involves the deployment of fibre optic cable in both urban and rural locations, including islands. The urban elements involve the careful management of traffic and pedestrians in busy commercial and residential environments. Minimising disruption to local business is a key requirement.
Much of the rural work takes place on narrow single track roads which are kept passable for the local farming communities in their daily movements of livestock and foodstuffs.
The project is part EU funded. Funding has been allocated to projects in two phases:
Phase 1 aims to provide superfast broadband to 90% of premises in the UK and universal access to basic broadband of 2Mbps, Phase 2 is further extending coverage to 95% of the UK. Circet are a key delivery partner for BT in achieving these targets.