Who better to maintain the network than the people who install it?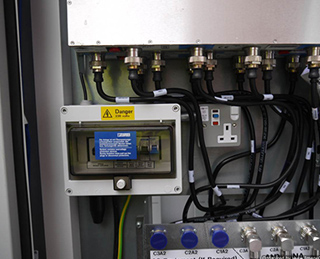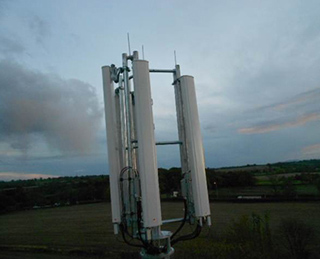 With a vast knowledge and skilled installation resource, we can ensure that sites are maintained to current specifications and to the highest quality.
Our central location means we can react quickly and effectively to a wide range of client geographic locations and specific requirements.