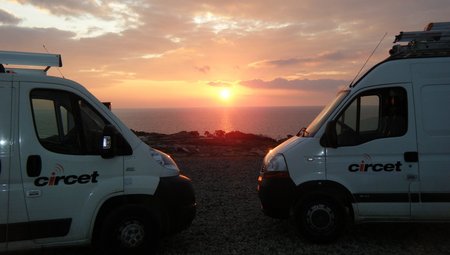 Circet Ireland & UK (Formerly KN Group) have built an ever-growing portfolio of specialist services. While achieving rapid growth in recent years we maintain an embedded tradition to satisfy our clients' needs while delivering the highest standard of safety, quality and customer service.
Our Future
We will continue to focus on achieving our vision to become the world leader in delivering innovative and robust solutions. Using our strengthened capabilities, our priorities groupwide will be to accelerate our growth, continue to develop a world class talent pool, further our skills in key strategic areas and continue on our route to providing a safe and healthy workplace for everyone.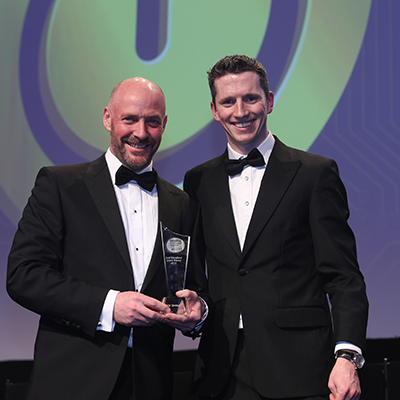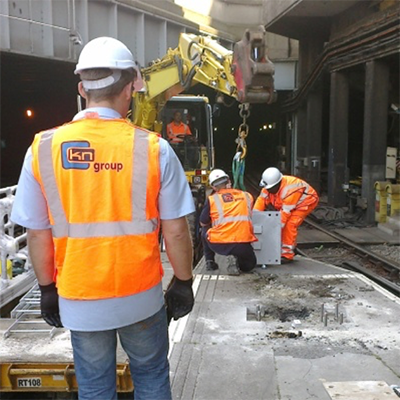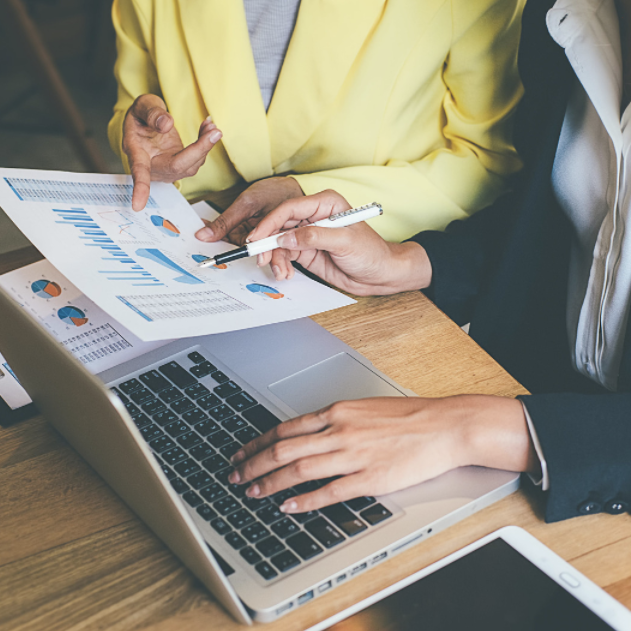 We are driven to be innovative and proactive in delivering solutions that meet our client's expectations while not losing sight of their changing requirements.
Currently employing over 3,300 people we are committed to delivering the highest standards of safety, quality and value for money. Our project management capabilities include survey, design, principal contractor, installation and commisioning, operating and maintaining, collaborative working, service engineering and value engineering.
At Circet, we bring people together to make great things happen. Our consistent development and growth are underpinned by strong core values shared by everyone across the company.

Customers
Our customers are our main asset. All our employees have a role to play in ensuring customer satisfaction and customer adoption.
Involvement
Each and every employee in the company is committed and accountable. Our people act like entrepreneurs in a company where autonomy and smooth processes prevail.

Results
We have developed a strong productivity-driven and results-oriented company culture and is towering above market financial standards.

Challenge
A key factor to our strong performance as a company is our ability to keep the momentum going, to be responsive, and to take risks.

Evolution
We are focused on keeping our organization and operations closely in line with the market evolution. This opens great career path opportunities for our employees to grow.

Together
We are passionate about what we do. We are determined to succeed.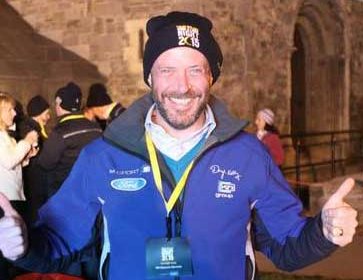 Dedicated to making a difference
Circet prides itself on being a large employer in the communities we work in at home and abroad; support is provided on a yearly basis to various youth sports and activities. It is crucial for us to see empowerment brought from our success to the communities we work in.
Circet has a dynamic management team with years of experience in the markets we serve. The management team's business strategies and international expansion have produced solid financial results and revenue growth year-on-year despite a challenging market environment.