We specialise in wireless telecommunication networks providing design, rigging, construction, I&C and maintenance services, and are active on all types of networks (2G, 3G, 4G, 5G) and activities.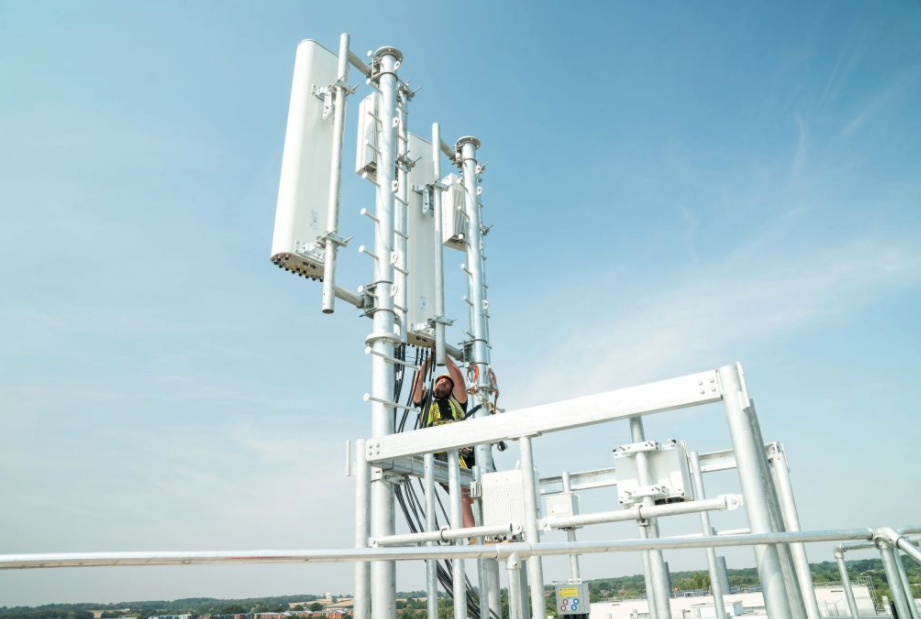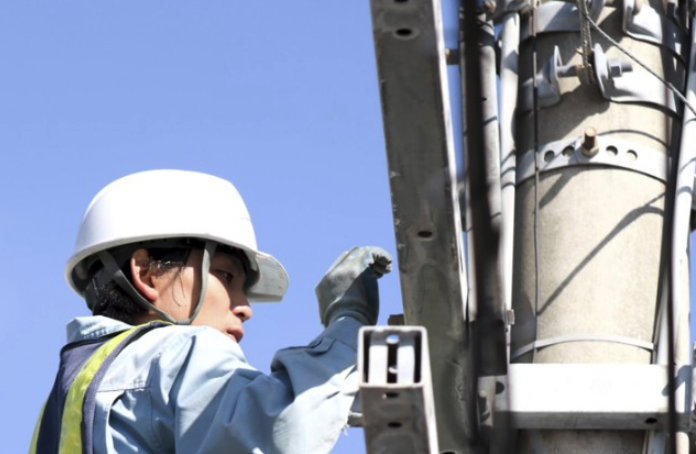 Electrical
All our electricians are fully trained and certified. And using wider, specialist teams we can undertake new build and site installation services.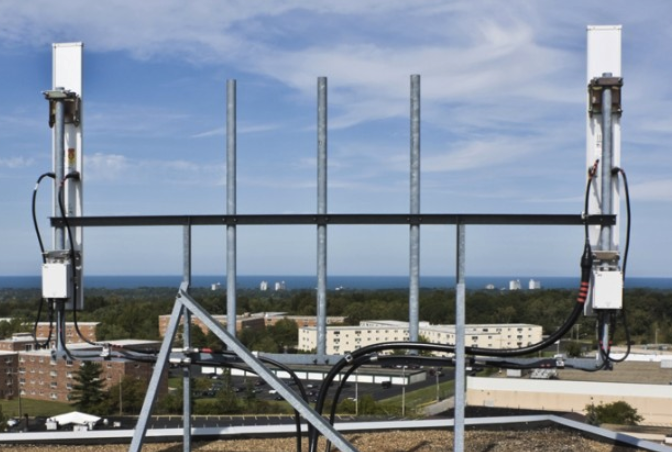 Installation and Commissioning (I&C)
Our aim is to 'Get it right first time', and we have the necessary skills and knowledge to achieve this.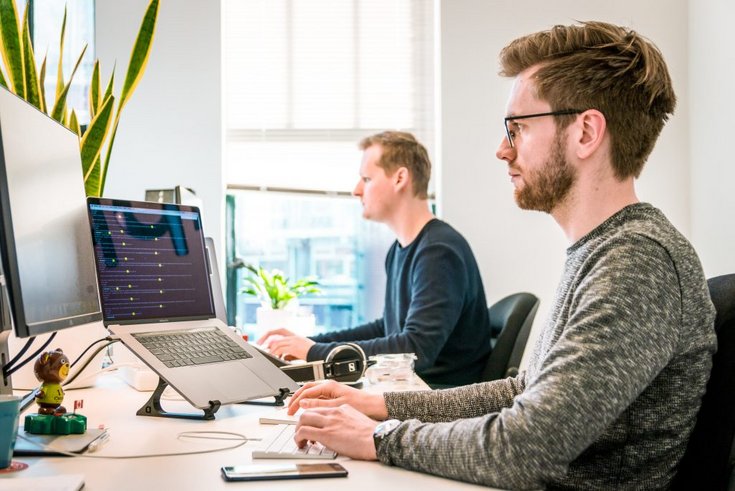 Design
Our experienced team of engineers and CAD specialists are confident working with both existing and legacy systems.